Dear Friends and Partners,
Madagascar Wildlife Conservation (MWC) relies on generous donors like you to help us continue our essential work in Madagascar.
Our mission is to support local initiatives in taking action against environmental degradation and the effects of climate change in order to secure the livelihood for themselves and the local wildlife. Endemic species include the critically endangered Alaotra gentle lemur (Hapalemur alaotrensis), the only lemur on earth that lives constantly on water and is exclusively to be found in the Alaotra region.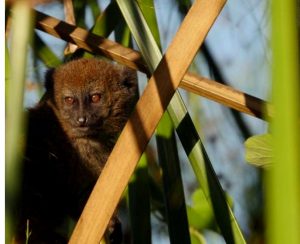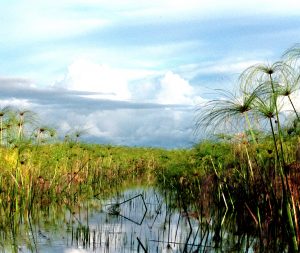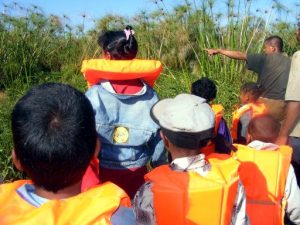 This year we partner with Conservation Allies in a Year-End Fundraising Campaign. The campaign will end on the 31st December 2022. Conservation Allies will match any donations raised for Madagascar Wildlife Conservation. This means that your year-end gift will have DOUBLE the impact. A donation of $25 will become $50, that of $75 will become $150, and an especially generous gift of $100 will become $200!
You can make that happen!
Donate here: www.conservationallies.org/partner/mwc/
Regardless of the amount, every gift matters. With your kind support, we will help children, youths, and adults in Andreba and of course the "Bandro" at Lake Alaotra.
With $10, we will be able to:
print 10 comic books for schools to promote in-school conservation learning
With $100, we will be able to:
invite a school class for lunch at Camp Bandro with Environmental Education and a visit to Park Bandro in a priogue
With $250, we will be able to:
reforest 1ha of marshland habitat for the Alaotra gentle lemur
With $500, we will be able to:
built a freshwater fountain for a primary school
Thank you!!