The Documentary "Alaotra –  Endangered Treasures of Madagascar" produced by Dorcon Film, and in close collaboration with MWC, has already been selected for four international film festivals!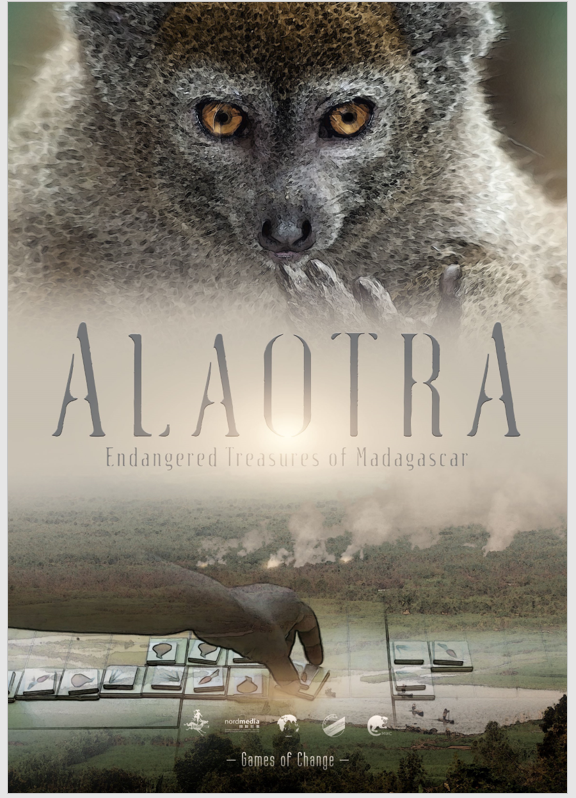 Description: Documentary, 72mins, EN/FR/MG with English and French Subtitles.
Summary: A group of European and Malagasy researcher and conservationists want to save the last of the rare Alaotra Gentle Lemur – called "Bandro" – in Madagascar. As habitat – crucial for survival of the Bandro – continues to be destroyed, they are reverting to extraordinary measures: Playing an educational, reality-based boardgame with the locals to change behaviours and turn the wheel of extinction around.
Follow us to some of Madagascar's hidden places – far away from the touristic centers – to find out what can happen when derivates of our modern times seep slowly into traditional ways of living.
Interested in watching the film? You can do so here!